EECC testimonies
Testimonies from delegates,
mentors and organisers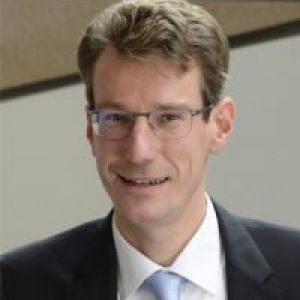 Stefan Güldenberg
Mentor
Stefan Güldenberg holds the Chair in International Management at the University of
Liechtenstein, Vaduz, Principality of Liechtenstein. He has been a visiting researcher at the Sloan School of Management, Massachusetts Institute of Technology (MIT) and at the John F. Kennedy School of Government, Harvard University. He is the Dean of the Graduate School at the University of Liechtenstein.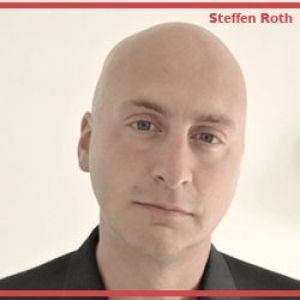 Steffen Roth
Steffen Roth is Assistant Professor of Management and Organization at the ESC Rennes
School of Business. He is also an Affiliate Professor of Sociology at the Yerevan State
University and Visiting Professor at the International University of Rabat. He was awarded a
Dr. rer. pol. (PhD in economics) from the Chemnitz University of Technology and recently
defended his second PhD thesis in organizational sociology at the University of Geneva.
Previous
Next
---
EECC organisers
Almeria, 2014
Miguel Perez
Liechtenstein, 2013
Susanne Durst, Stefan G?ldenberg
Dublin, 2012
Brian Harneya
Innsbruck, 2011
Julia M?ller, Dagmar Abfalter, Melanie Zaglia
Nuremberg, 2010
Anne-Katrin Neyer, Hagen Habicht, Kathrin M?slein
Should you require more information, do not hesitate to contact Nicola Pellegrino nicola.pellegrino@euram.academy