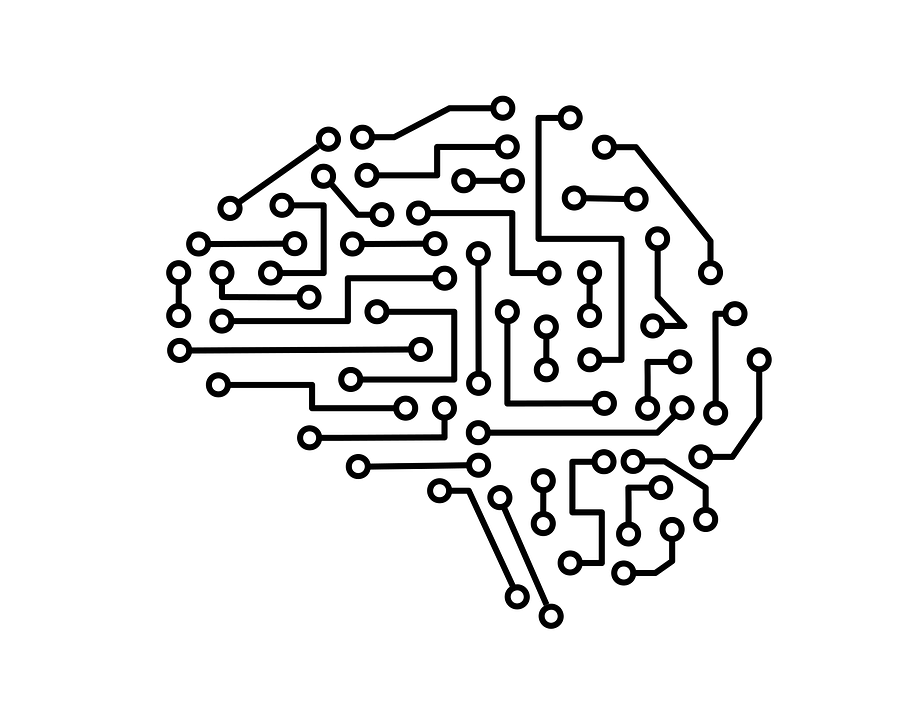 CAPACITY DEVELOPMENT: BIG DATA AND MACHINE LEARNING IN MANAGEMENT RESEARCH
Call for expressions of interest in participating in capacity building on big data and machine learning in management research.
Within EURAM, we are taking an initiative to develop and share new and emerging methods and best practices in management research around the use of and research on big data and machine learning. This initiative will revolve around three main areas:
Sharing good practices on applying big data and machine learning to research methods in management research. These approaches, which are becoming increasingly popular in strategy and organisation research (Choi, Menon and Tabakovic, 2021; Tidhar and Eisenhardt, 2020), provide researchers with access to previously unavailable data and data processing tools and can potentially address measurement issues and methodological biases.
Bring together researchers interested in studying how big data and machine learning influence managerial decision-making. Big data and analytics enable firms to aggregate and analyse rapidly large volumes of data and improve managers' capacity to make better and faster decisions about their firms' operations and strategies.
Big data and adoption of open science practices in management research. For many years, data limitations have acted as bottlenecks to research cumulativeness and scientific invention and discovery. The emergence of big data can empower researchers with the requisite resources and tools to make research more open, inclusive, collaborative, creative and responsive to societal needs.
This effort will start with the organisation of an online scoping workshop in order to support the creation of a research network on big data and machine learning in management research. We invite all interested parties to express their interest using this Express your Interest form as soon as possible. To ensure that a good balance of participants and organisations are represented in the initial research network (a requirement of many research funding bodies), there will be a selection process. However, all respondents will be added to our database and kept closely informed of other events and activities.
Express your interest here or click on this link https://www.xcdsystem.com/eiasm/abstract/index.cfm?ID=4Zz2s4D
For any questions, contact Panos Desyllas, Vice President Resaerch by mail at pd382@bath.ac.uk
We look forward to hearing from you by 15 April 2022.
EURAM HQ
European Academy of Management "President"
Call for Nominations
The European Academy of Management (EURAM) is an academic learned society founded in 2001 to advance the scholarship of general management in Europe. Its engaged scholars and reflective practitioners embrace openness, inclusivity, internationality and cultural diversity. Presently, EURAM is seeking a senior academician to become the President leading the organization of the academy, designing EURAM's strategy and discussing it with the Chair and the board while leading the operations and chairing the Executive committee under its new statutes. Duties will include, but are not restricted to, the following:
Acting as a chief operating officer of the Academy;
Presiding over the Executive Committee;
Taking strategic initiatives to ensure the development of our community of management scholars;
Increasing the visibility and impact of the Academy;
Actively participating as a member of EURAM's board.
Aspiring Presidents should possess the following attributes:
A full professorial track record of responsible research, as evidenced by publications in both books and peer-reviewed articles, and a proven excellence in pedagogy;
A distinguished international reputation, as evidenced by sustained global academic activity with established networks of academicians and academies;
An active positive contribution to EURAM at a senior level, as evidenced by at least five years of membership, and successful continuous activity at an officer level such as Vice-President level or as Fellow;
Impact in terms of knowledge exchange between academia and practice and contribution to practitioner networks.
Suitably qualified candidates should 'self-nominate'. Nominations should be addressed to Professor Thomas Durand at Thomas.durand@lecnam.net and include an election statement with responses to the four attributes above and a current Curriculum Vitae. Nominations should arrive by noon on the March 31st, 2022.
The nominations will be considered for their comprehensiveness by a Nomination Committee consisting of Professor Thomas Durand (Former President of EURAM); Professor Silke Machold (Fellow and former EURAM VP governance) and Professor Sibel Yamak (Former President of EURAM). Successful nominations will progress to an election process among the membership of EURAM. The election process will be overseen by the Nomination Committee. The election will run in a single stage and on a 'first past the post' basis. At least two candidates shall be included in the ballot to run the election.
The Nomination Committee
Prof. Thomas Durand
Prof. Silke Machold
Prof. Sibel Yamak
EDAMBA and EURAM join forces
Tuesday, 26 January 2021 17:30 Brusssels time
EDAMBA and EURAM join forces to advance thinking on practice and quality standards in doctoral education and supervision in management and business studies across Europe and beyond.

A new generation of early stage researchers and educators is facing rapidly evolving global research, policy-making and practice challenges. The two associations have agreed to work together to move forward the debate and thinking on how to train new generations of researchers to address these challenges and to build a rich and diverse scholarly community that educates and produces knowledge which is relevant to society."