EURAM Job Market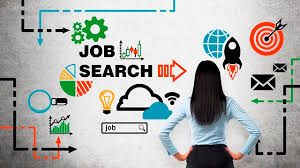 The European Academy of Management launches the first edition of a job market for researchers (PhDs and PhD candidates, assistant professors, associate and full professors), whose research is concerned with one of the several fields of management studies. The main goal is to manage and diffuse the relevant information concerning higher education and research institutions and young researchers in order to lower the cost of creating a good match.
---
Interested institutions (universities, research institutions, private companies, etc...) have the opportunity to post on this web site a brief description of their foreseen open positions.

If you are a candidate, you may upload your CV there as well.
Other Academic Job Portals