What is the EURAM Early Career Community (EECC)
Ever since the EECC was created, it has been called in many ways. Some refer to the EURAM Early Career Consortium, the Colloquium, others to the Community.
In fact, the EECC is all three, a
consortium
of young scholars who participated in previous events. Today there are over 220 junior scholars who have taken part in one of the six events dedicated to them.
The event itself is referred to as the
colloquium
. Junior scholars from those countries have successfully worked with their institutions and EURAM to attract their peers to focus on their own interests and issues.


Yet, the EECC is a
community
within the wider community of engaged management scholars of EURAM enjoying the networking opportunities and special events targeted to them when they participate in the Annual Conference.
Objective
The aim of the EECC is to offer a platform for early career academics (broadly defined e.g. assistant professors, post-doctoral researchers, recently appointed lecturers/associate professors, advanced PhD students) to come together to discuss key challenges, learn from experts and share career related insights. The EECC provides a forum for networking, knowledge exchange and development of research collaborations.
Recorded sessions from EECC 2021 Online

How to write a review?


Prof. Xavier Castañer, Prof. Shlomo Tarba and Prof. Alessandro Zattoni
Forum: From Research to Practice: Making Scientific Knowledge Accessible


Prof. Thomas Durand and Prof. Stefan Gueldenberg
EECC testimonies
Testimonies from delegates,
mentors and organisers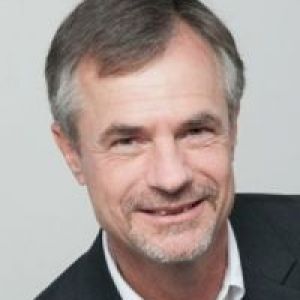 Pierre Dussauge
Organiser
Professor of Strategic Management at HEC Paris. He is a graduate of the HEC Paris Masters in Management program and earned a PhD in management science from the Paris-Dauphine University. Pierre Dussauge is the author or co-author of several books in the field of strategic management and of many articles published in academic or practitioner-oriented journals, notably Strategic Management Journal, Journal of International Business Studies, Global Strategy Journal, Group Decision and Negotiation, International Studies in Management and Organization, Long Range Planning, Sloan Management Review, European Management Journal, Defense Economics, the Financial Times, etc. For the last few years, his research has focused on the topic of global strategic alliances formed by competing firms.
He was the first Editor of the European Management Review and has been awarded EURAM fellowship in 2015. Currently, he is Vice President EECC.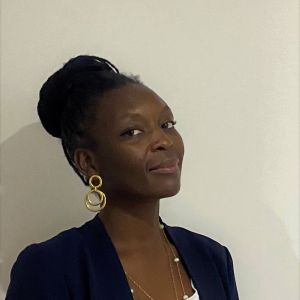 Debora Allam-Firley
Participant
I really enjoy the opportunity to meet other researchers, experienced or less, to share about our work, academic issues, and most of all, building my research network. I had such great advice for my carreer and significant feedbacks on my work !

Debora Allam-Firley, EECC 2022 participant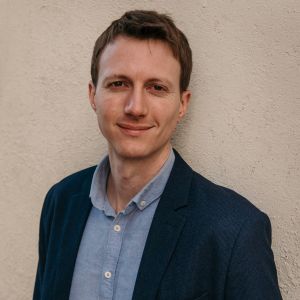 Ryan Armstrong
Participant
Opportunities like this one are few and far between. Between then group sessions, the one-on-one sessions, and the social events, I could not imagine a more ideal way to develop as an early career researcher. 

I am deeply appreciative of the efforts of the organizers, the coaches, the mentors, the speakers, and the other participants for creating such a valuable and enjoyable event!

Ryan Armstrong, EECC 2022 participant
Previous
Next
---
EECC organisers
Almeria, 2014
Miguel Perez
Liechtenstein, 2013
Susanne Durst, Stefan G?ldenberg
Dublin, 2012
Brian Harneya
Innsbruck, 2011
Julia M?ller, Dagmar Abfalter, Melanie Zaglia
Nuremberg, 2010
Anne-Katrin Neyer, Hagen Habicht, Kathrin M?slein
Should you require more information, do not hesitate to contact Nicola Pellegrino nicola.pellegrino@euram.academy