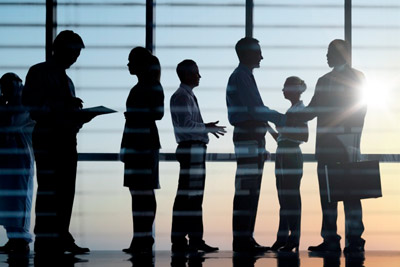 Our Members
EURAM is proud to have a diverse membership which scans both the globe, and fields within the management discipline - as reflected by our Country Representatives, and our Strategic Interest Groups (SIGs).
Members have the opportunity to be supported throughout their careers, through the Annual Doctoral Colloquium and Early Career Colloquium, onto SIG networks and mini Conferences.
Members are also encouraged to submit to our respected peer-reviewed journal, European Management Review, which they receive free of charge. The very best papers submitted to both the journal and conference, as well as to our Doctoral Colloquium, are rewarded every year at our Annual Conference. It is this career-spanning approach that drives our mission to develop a community of engaged scholars.
Access to Publications
As a member of EURAM, you will have on-line access to its flagship journal, the European Management Review, as well as on a complimentary basis to the following 14 additional publications of Wiley-Blackwell :
Corporate Governance: An International Review
Creativity and Innovation Management
European Financial Management
Gender Work Organisations
Human Resource Management
Human Resource Management Journal
International Journal of Selection Assessment
Journal of Economics and Management Strategy
Journal of Organizational Behavior
Managerial and Decision Economics
New Technology Work and Employment
R & D Management
Strategic Entrepreneurship Journal
Strategic Management Journal
With close to 2.000 members, EURAM has quickly developed a community of engaged management scholars in Europe.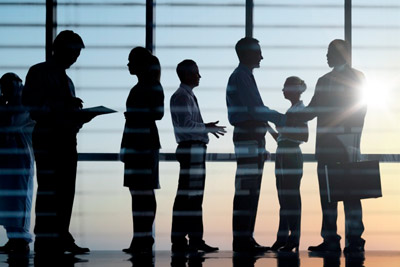 How to become a member
The fee for a regular member is €80 (Belgian VAT 21% included). For PhDs, it is €60 (Belgian VAT 21% included). Membership starts on 1 January and ends on 31 December (calendar year membership scheme).
We also offer multi-year membership fees: €140 for two years and €180 for three years (Belgian VAT 21% included) . Membership starts on 1 January and ends on 31 December (calendar year membership scheme).
Only credit cards payments are accepted (MasterCard and VISA). Should you wish to pay membership fee by bank transfer kindly send an email to info@euram.academy. Please specify your billing address and VAT number if necessary in the email.
Become a member