11th Edition of EECC - 2020

Call for Participation
11th EURAM Early Career Colloquium
Charting A Course For A Successful Research Career
The European Academy of Management is proud to announce the eleventh edition of the EURAM Early Career Colloquium (EECC), to be held
9 - 11 March 2020, Huddersfield, UK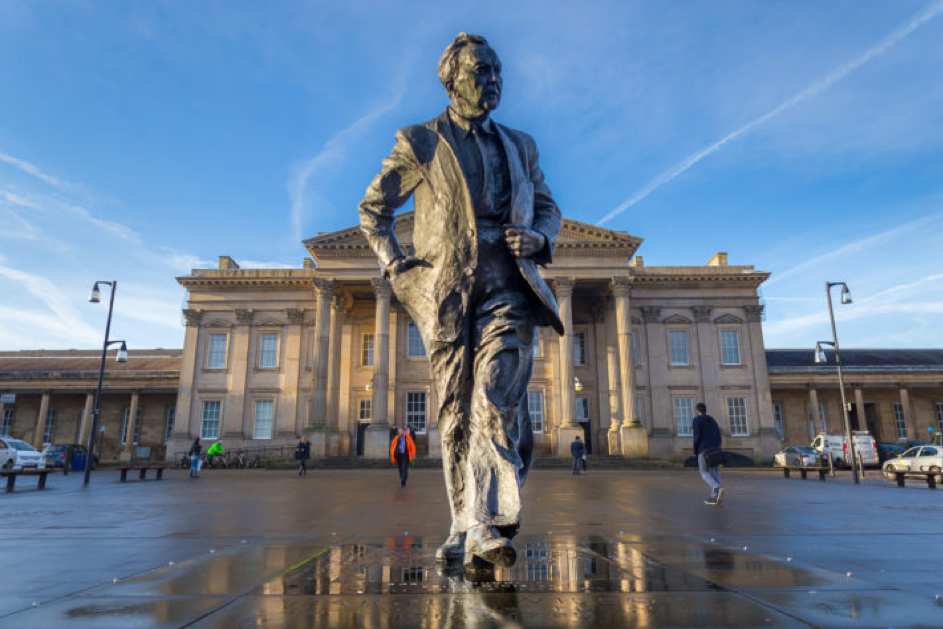 Are you an early career academic looking for sharing your research and developing collaboration opportunities in a vibrant environment of peers, senior mentors and EURAM top management team?
The European Academy of Management Early Career Network invites Postdocs, recently appointed Lecturers or Assistant Professors and advanced PhD students in management and cognate fields of research to the eleventh edition of the EURAM Early Career Colloquium (EECC), to be held in Huddersfield Business School, United Kingdom, 9-11th of March.
The key objective of the colloquium is to offer a platform for early career management scholars. This year we will focus specifically on charting a course for a successful research career. During the event there will be opportunities for:
Discussing and developing your research ideas
Seeking expert advice on career development
Developing a dynamic and successful research trajectory
Building international relations and exploring possibilities for future collaborations
For all further questions, please visit our website which includes testimonies of previous EECCers or email Joanna J.Szulc(at)hud.ac.uk.
Huddersfield Business School is conveniently located between Leeds and Manchester with connections to major airports (with Leeds Bradford Airport and Manchester Airport being the closest ones) and easily reached by train. The town is located on the doorstep of the Peak District and is therefore close to some of the best trails in the UK – voted by Lonely Planet as one of the world's top destinations.
Registration fees amount to 190 €, in the range of previous editions.
All participants will have the possibility to submit a revised manuscript to a dedicated EECC track at the EURAM 2020 in Dublin to be held 10-12 June at a preferential rate.
Submission deadline: applications are now closed
The organisers:
Pierre Dussauge, HEC Paris, EURAM Vice President EECC
Joanna Szulc, Huddersfield Business School, J.Szulc@hud.ac.uk
For general questions: Nicola Pellegrino, EURAM, nicola.pellegrino@euram.academy
Mentors
EECC testimonies
---
EECC organisers
Almeria, 2014
Miguel Perez
Liechtenstein, 2013
Susanne Durst, Stefan G?ldenberg
Dublin, 2012
Brian Harneya
Innsbruck, 2011
Julia M?ller, Dagmar Abfalter, Melanie Zaglia
Nuremberg, 2010
Anne-Katrin Neyer, Hagen Habicht, Kathrin M?slein
Should you require more information, do not hesitate to contact Nicola Pellegrino nicola.pellegrino@euram.academy