10th Edition of EECC - 2020
Call for Participation
10th EURAM Early Career Colloquium
Leveraging the Power of European Research Networks
The European Academy of Management is proud to announce the tenth edition of the EURAM Early Career Colloquium (EECC), to be held in
Nuremberg, Germany, February 27th – March 1st 2019.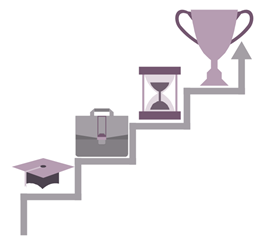 EECC provides a platform for academics in the field of business and management during the early stages of their careers to develop their research ideas, engage in a strong network of international scholars, and seek inspiration and advice from leading members of the European Academy of Management. During the 2½ days of the colloquium, the attendees will have ample opportunity to
present their work and discuss it with peers and experienced scholars

profit from the mentorship of some of EURAM's best researchers

discuss issues associated with the broader environment of management academia

exchange ideas on how to best manage their scientific career

build international relations and explore possibilities for future collaboration
All 2019 EECC attendees will be invited to participate – at a preferential EECC rate – in the EURAM annual conference which will be held in Lisbon, June 26-28, 2019, and present their revised work in a special developmental session.
EECC 2019 will be hosted by Friedrich-Alexander University Erlangen-Nürnberg (FAU), recently ranked as the most innovative university in Germany. It is situated in one of the leading industrial regions of Europe. Representatives of various internationally active companies from the Nuremberg area will be available at the conference for a special session.
Early career researchers (post-doctoral researchers, assistant professors, recently appointed lecturers/associate professors, etc.) who would like to participate in the conference are kindly invited to submit a draft research paper and a CV to eecc2019@euraminfo.org.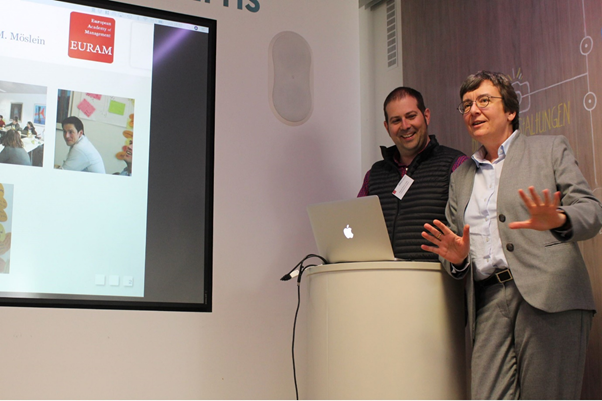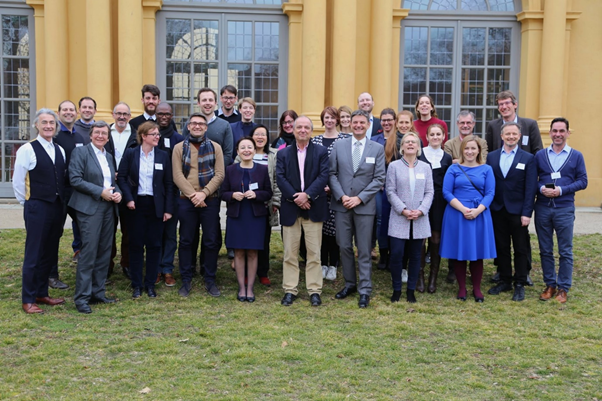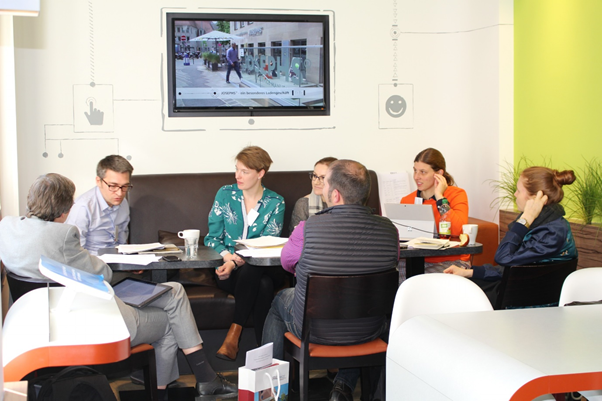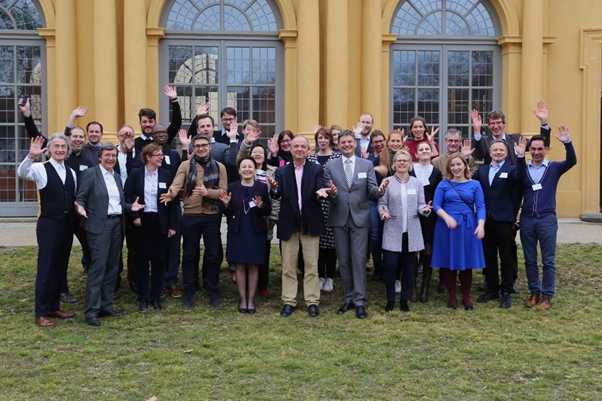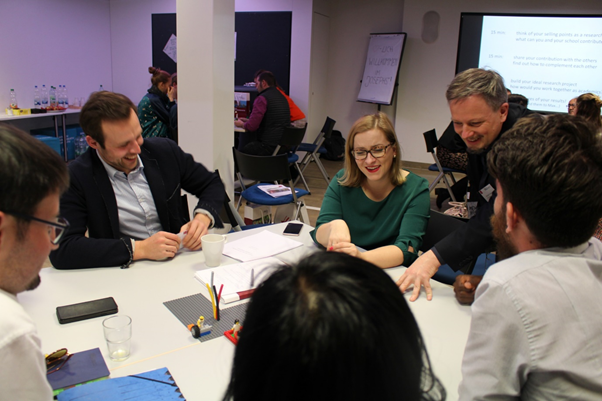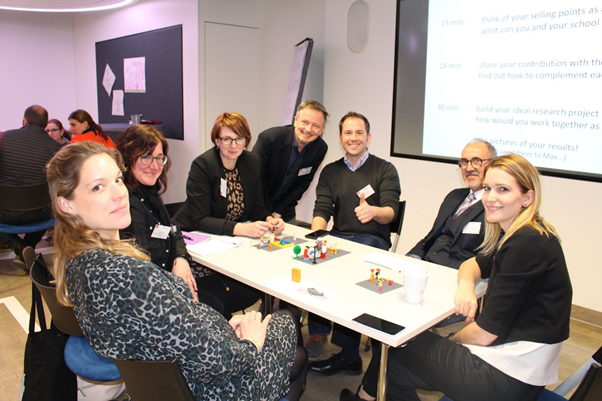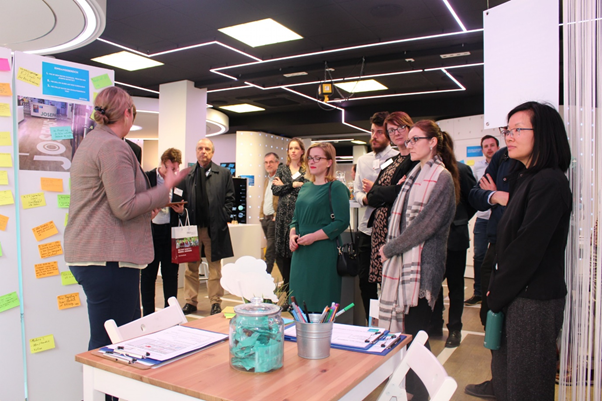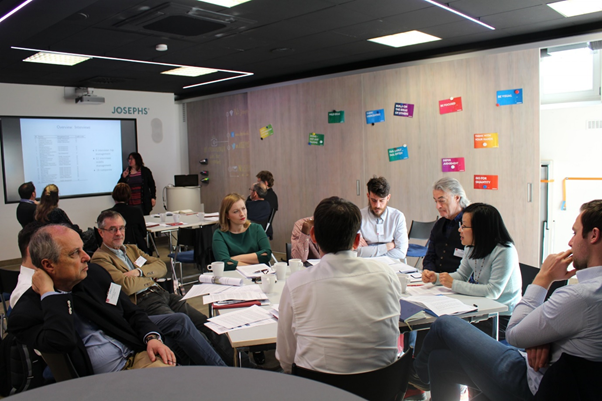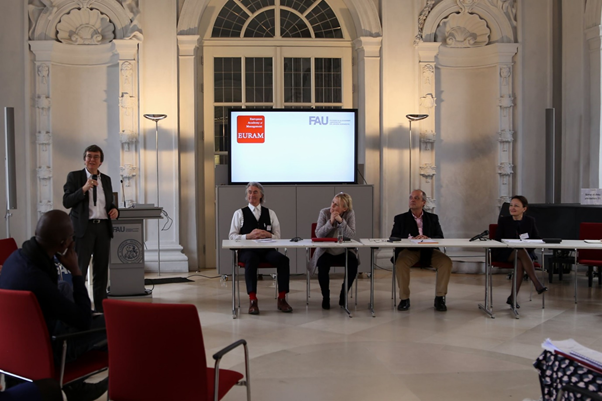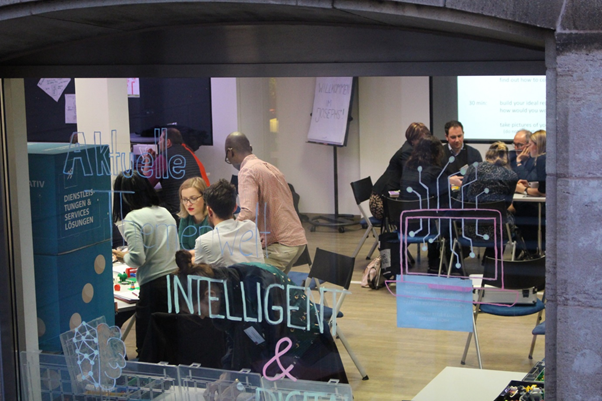 EECC testimonies
Testimonies from delegates,
mentors and organisers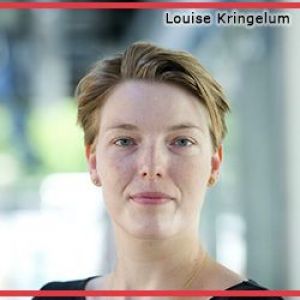 Louise Kringelum
Participant
EECC provided a setting for developing my academic network which can be challenging in large conferences. Through a mix of paper sessions, informal networking and career development, EECC created a space for professional discussion with like-minded researchers who all had the same agenda; proactively developing our network to ensure future development both personally and for the EURAM society.

Louise Kringelum, EECC 2019 participant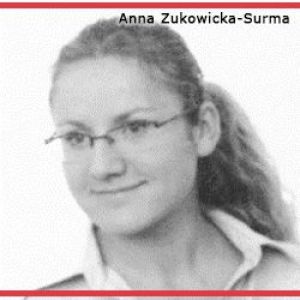 Anna Zukowicka-Surma
Participant
10th EECC 2019 in Nuremberg was perfectly organized. It gave a lot of opportunities to develop networks between researchers and mentors through teamwork in highly creative environment. We were involved in an "olympic" competition to follow the paths of history of the city that has connections also with politics, knowledge, strategy and other fields of management.  Organizers even ordered wonderful weather so we could feel the first signs of coming spring. Unfortunately, the time spent together passed by too quickly. I wish I could meet organizers and all participants again in such inspiring conditions soon.

Anna Zukowicka-Surma

EECC 2019 participant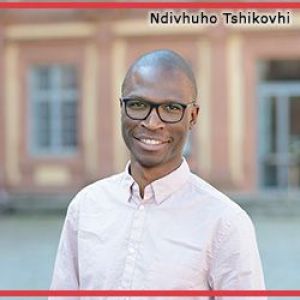 Ndivhuho Tshikovhi
Participant
The peer-to-peer environment focusing on naturing each other was outstanding. For the first time at an academic conference, I felt part of the whole than being a subject (paper) to be criticised and discussed. I am looking forward to future EECC, no doubt!

Ndivhuho Tshikovhi

EECC 2019 participant
Previous
Next
---
EECC organisers



Elżbieta Karwowska



Almina Bešić
Maximilian Kuchenbauer



Adriana Prodan



Huddersfield, 2020
Joanna Szulc
Almeria, 2014
Miguel Perez
Liechtenstein, 2013
Susanne Durst, Stefan Gueldenberg
Dublin, 2012
Brian Harneya
Innsbruck, 2011
Julia Muller, Dagmar Abfalter, Melanie Zaglia
Nuremberg, 2010
Anne-Katrin Neyer, Hagen Habicht, Kathrin Moeslein
Should you require more information, do not hesitate to contact Nicola Pellegrino nicola.pellegrino@euram.academy